Sexy Jenna Brooke Benjamin
Hi dudes! Are you having fun on our website? Do you enjoy seeing all these hairy pussies waiting to be stuffed? Aunt Judys brings to you more hairy pussies that you have ever seen in your entire life! And that's not all! All these chicks are mature amateurs that you will surely adore! Are in the mood of something more? Jenna for sure is! Do you remember Jenna right? She's one of our models with a very very hairy peach! Have a look at what is she up to right now!
Jenna left her camera from her laptop running and forgot about it! She was talking to one hot guy about having sex! This chick got so heated up that she could not stop herself from masturbating! Are you here and do you wanna see this chick rubbing and stuffing sex toys into her peach? Now's your time! If you enjoy these kind of models and you wanna see more from where this came from join our community and have fun! Enjoy Lily as well, cause she is going to fantasize with you as well!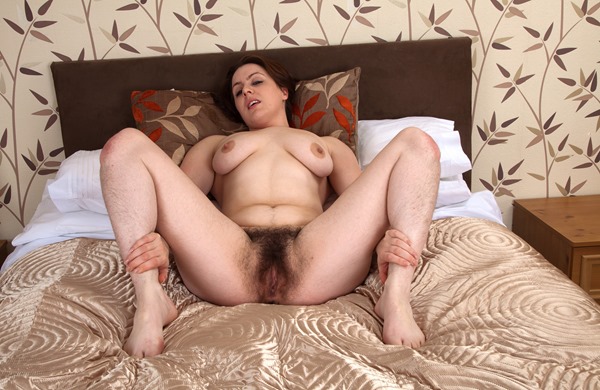 Watch here lusty Jenna showing off her hairy pussy!