Redhead MILF Exposed
Hey there guys! How have you been? Have you done with moving around all that stuff that you had to? How about taking an good and intense orgasmic break here at Aunt Judys ? In the following scene you will have the chance to watch and enjoy this mature redhead! Let me tell you some things about her! This lady likes to cook completely naked, that is why we found her exposing her naked body in the kitchen! As her hubby was about to cum home from work, she thought she might surprise him with dinner and with her naked body! Well, this guy had a surprise allright! How about seeing what happened over there? Let's take a seat and watch it together!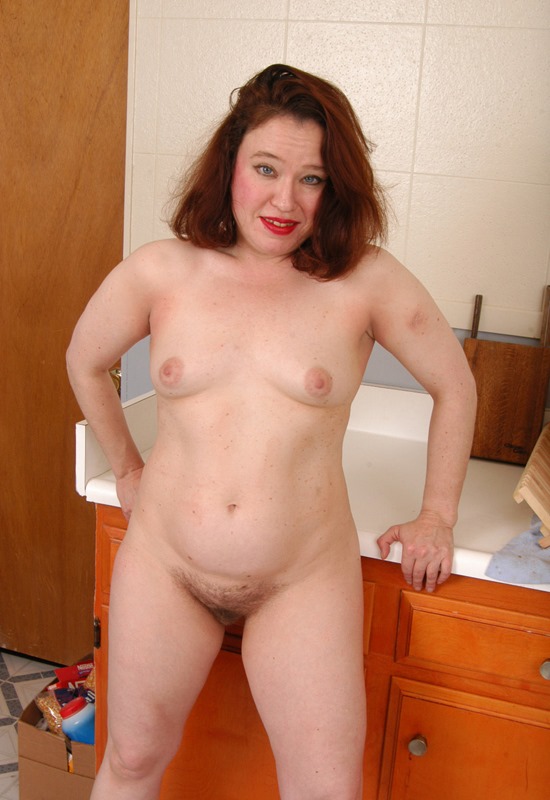 Some women do anything to draw the attention of their man! This is the case of this babe, that went to have her hair done and she also put some make up on, so that she could do something different for her beloved husband! As soon as she got home, she took all her clothes off, revealing to us her hairy pussy and those small tits that are waiting to be played with! After cooking some pasta and the meal was ready she thought she might heat up a little bit as the guy she was waiting for was about to cum any minute! so she started to massager her tits while she was rubbing her clit! Next thing we know this guy showed up and they both started to smile! Are you interested in finding out what happened soon after that? In this case, you are invited to join us and we will give you access to this entire scene and to much more hot stuff!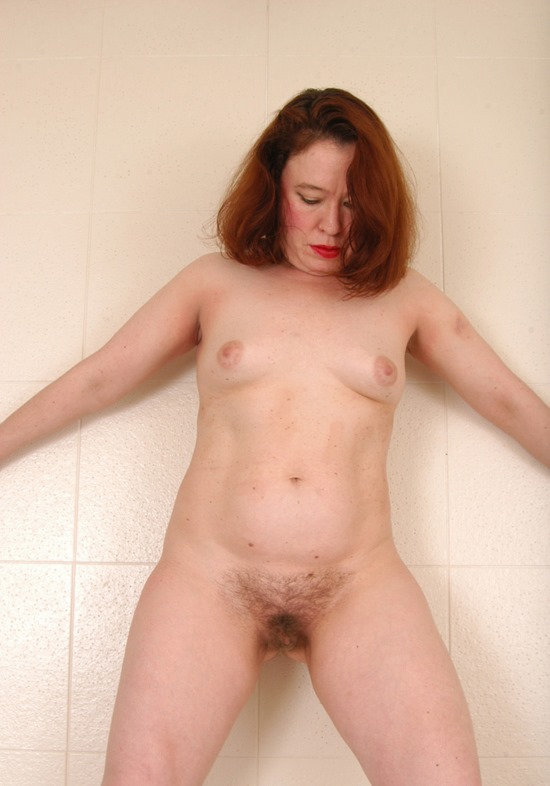 Check out this horny mature showing off her hairy pussy!